Immigration & Visa Services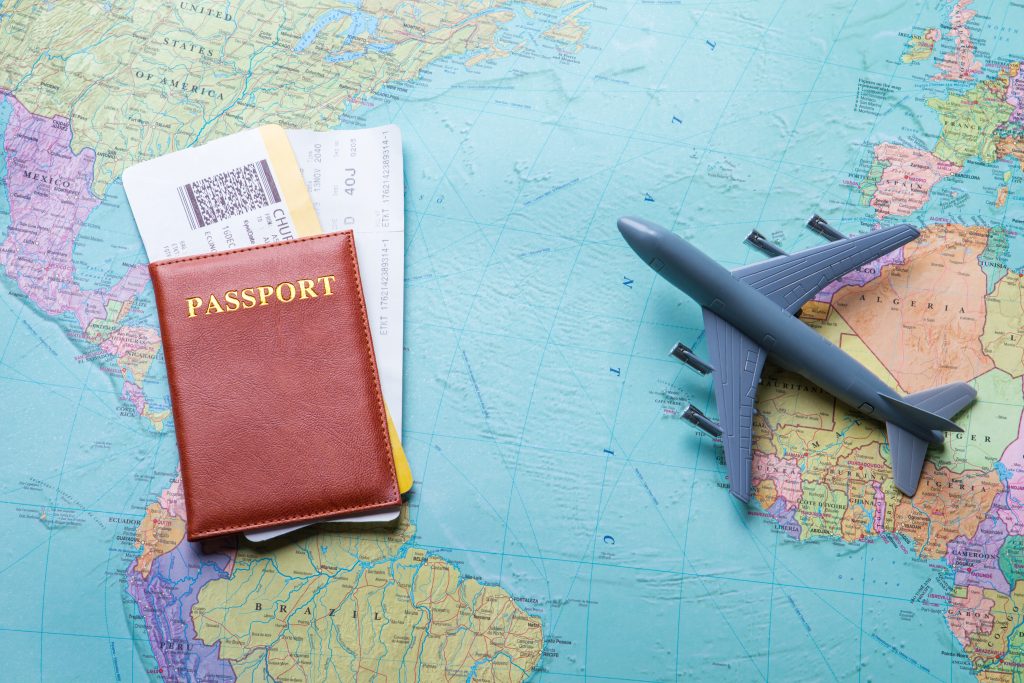 Kaya Legal Consultancy Ltd is a London based immigration consultancy firm. We are registered with OISC (Office of the Immigration Services Commissioner) to provide UK immigration and visa services.
"How good is to migrate from somewhere every day, How nice is to land somewhere every day, How nice is to flow without getting wet or freezing. It's gone with yesterday my dear, how many words belong to yesterday… Now it is necessary to say new things." -RUMI
Our highly qualified advisers have many years of experience in UK immigration and we pride ourselves on our good reputation for client-oriented and friendly services We aim to help our clients to understand immigration laws accurately so that they can make their decisions.